The GoDaddy website builder is a website platform that is helping business owners who never thought they could build a website.
Businesses are using GoDaddy because of its convenience in being connected to their domain. Let's review what the experience is like.
For many years GoDaddy was the most popular website domain hosting services.
Having your domain and website hosting with the same company makes building a website with GoDaddy convenient.
Just because it's convenient doesn't mean it's best for your business' needs.
Go Daddy has a lot of features and tools in building a website and the templates are designed and equipped to map out what the clients intend to do with the website.
Ease Of Use
GoDaddy's website builder has made website creation possible, and it does not require much technical expertise.
By following the steps GoDaddy has made available, you can start your website in less than five minutes.
GoDaddy has also made available a series of templates needed to create a website that is easy to understand by viewers once launched. GoDaddy has been tagged as the best website builder in an online store and digital marketing.
Go Daddy Templates
They're simple - but there is something for everyone.
The Go Daddy template options have gained this builder prominence among people who are into digital marketing or creating an online store due in part to its templates. GoDaddy has a setup for every niche. Even if your templates are not available, you can easily design the one that suits your taste.
That's the beauty of a simple website builder.
Other Features
Customization options
GoDaddy customization's most distinguishing feature is that it can function as a social media hub. It has a series of font types to beautify your website, and above all, you can create your widgets, which enable you to have customers experience on your website.
Customer Support
GoDaddy customer support offers a series of helpful topics to customers, including opening an account, adjusting a setting on a website, adding photos and video, and many more. There is also a customer care line if you are not satisfied with the already programmed customer support. Our team has found it difficult getting ahold of the customer support and would rank the helpfulness as average.
Pricing
GoDaddy has a free plan similar to WordPress and Wix. Once you set up your free plan, you have a domain like tinyurl@godaddy.com you have to start paying. Here is an overview of the plans:
Basic - 6.99(Monthly)

Standard - 9.99(Monthly)

Premium - 14.99(Monthly)

E-Commerce - 19.99(Monthly)
This is your headline
This is your sub-headline...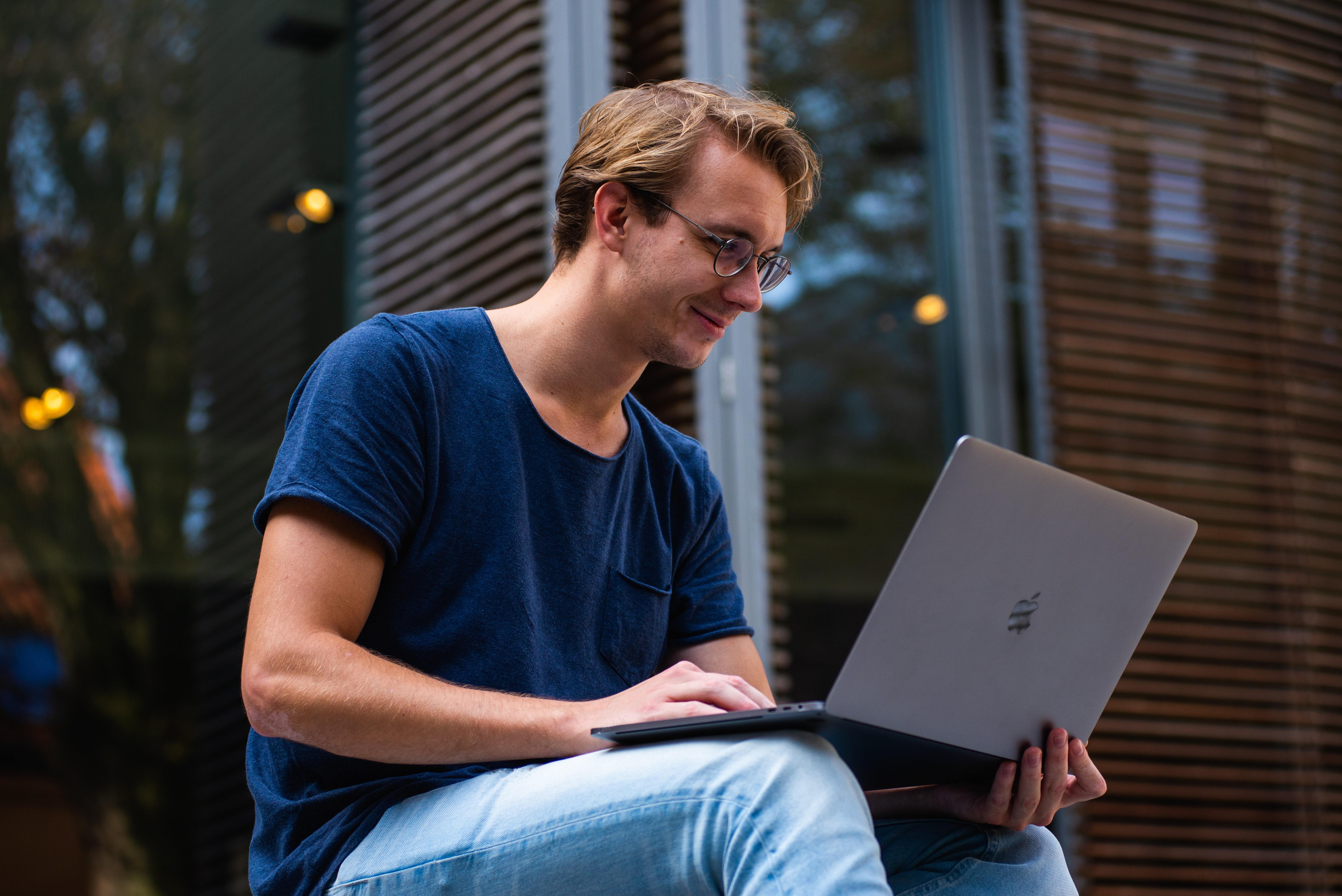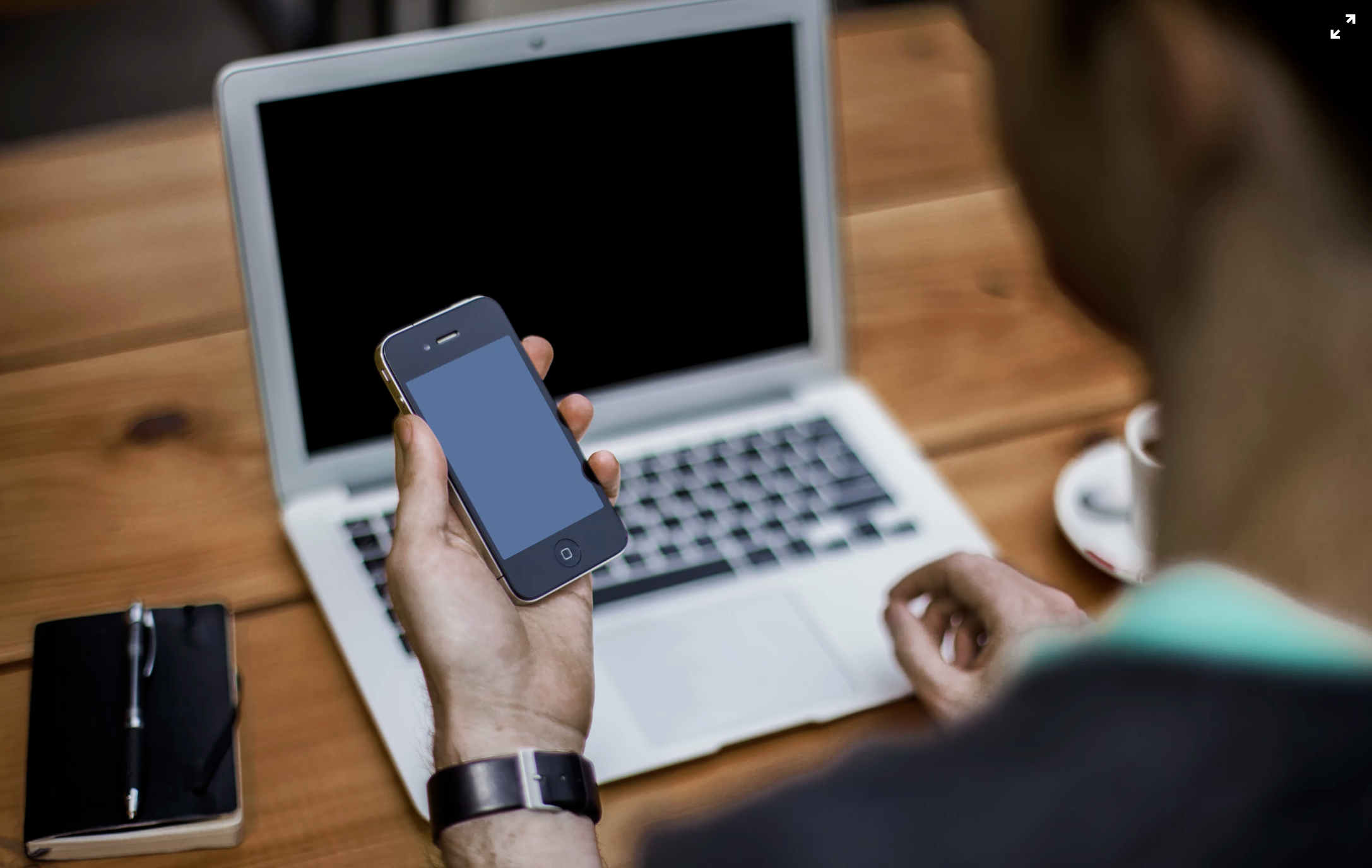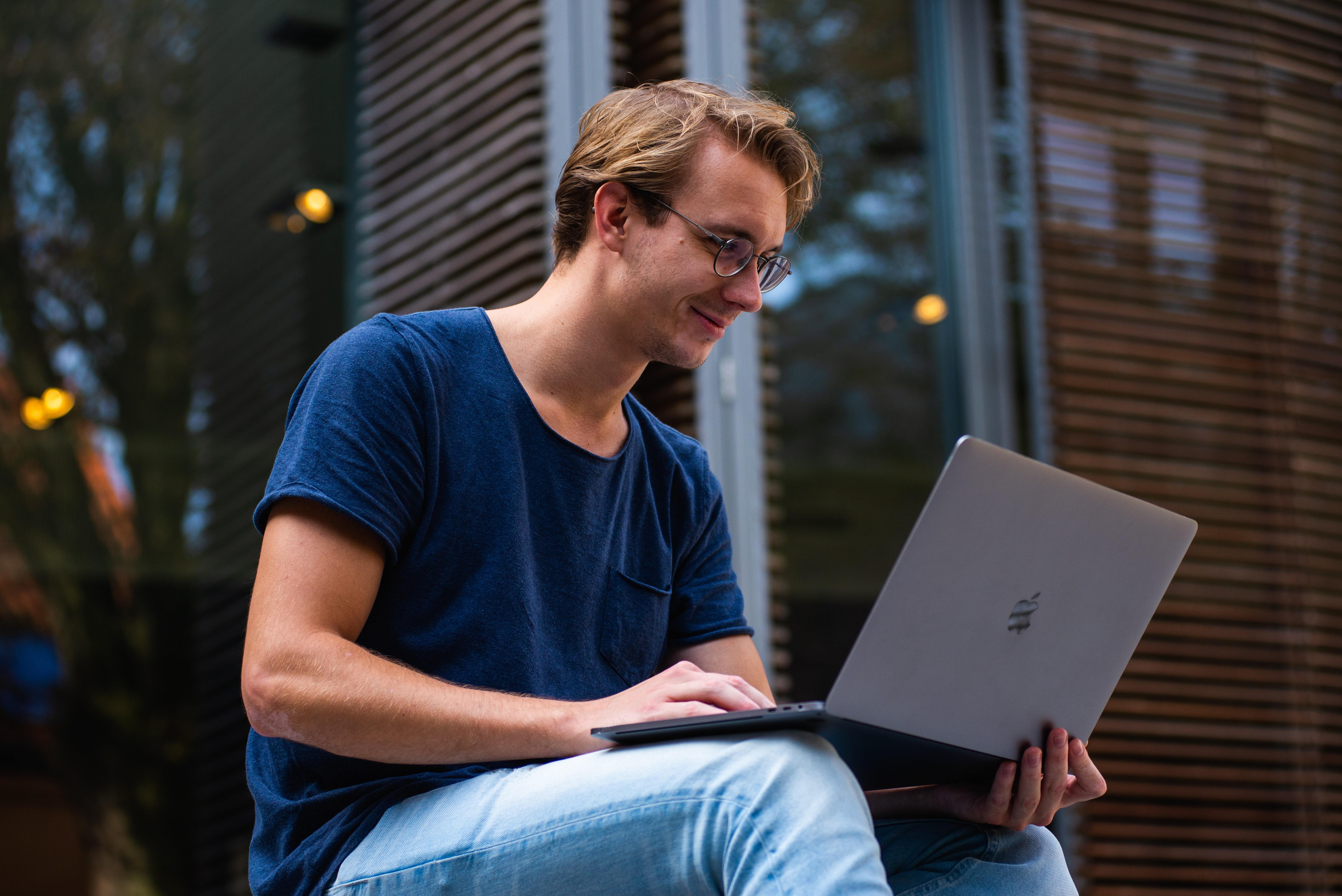 This is your headline
This is your sub-headline
This is your headline
This is your sub-headline
Get A Go Daddy Website Started For Free
Check out the features to see if it's the right fit for you.
Visit Go Daddy's Website